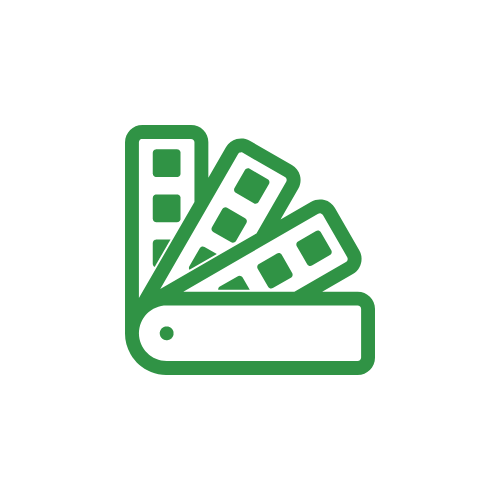 Color
With so many to choose from where do you start? First, you download our color decision guide for tips on finding what is right for you. Then view your choices at home with our Easy Swatch samples.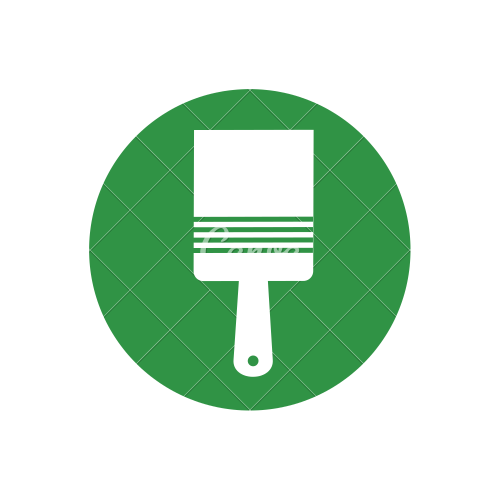 Products
The wrong products can cause more harm than good. As an independent store we select only the best brands and products to create a diverse portfolio. This way we find the right product for you.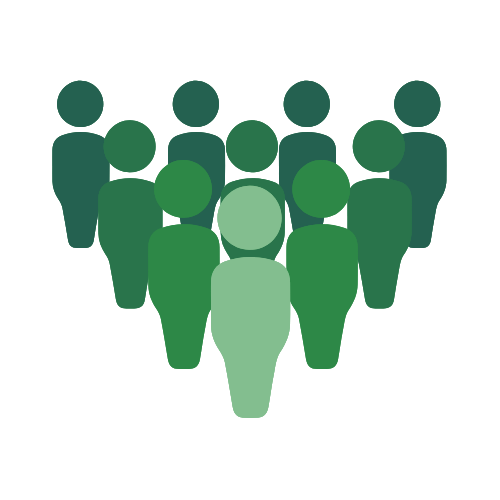 Support
You've got the plan & the best tools, now we're here to help you along with the support on how to do it right. A growing list of printable and video project guides to help you achieve the best results.